News
Available homes
Available properties in Denmark - a home for a suitable tenant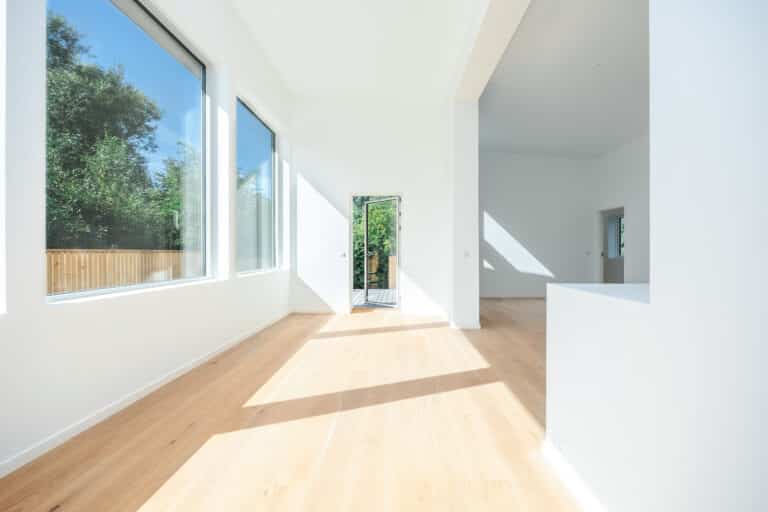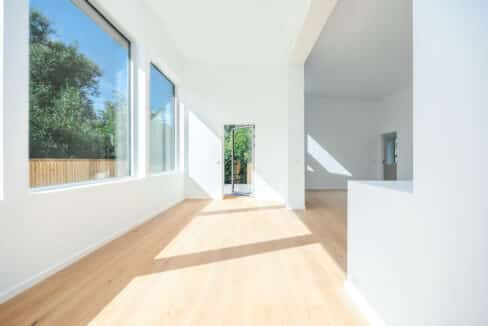 Limited Lease Period, Available
28.000kr. /måned
Why choose us
4 (out of many) reasons to choose LejeMægleren
Our network and experiences ensure you the right tenant
Having worked with the same companies, embassies and organizations for many years, we have access to the tenants you cannot find yourself. 
We tailor the marketing to each individual property, which ensures you the best and fastest rental on the market. 
We handle every stage of your rental process
Save time and leave the rental to us, including showings, lease, moving inspections, administration and bookkeeping.
Transparency in prices and terms
No start-up fee or marketing contribution and all prices include VAT.
Services
We represent you as a landlord
With many years of knowledge and experience in service, law, relocation and administration of homes, we can handle the entire process, even when the home is rented out and when the tenant has moved out. We primarily rent to expat employees from international companies, embassies and organizations.
Der findes lejere til alle ejendomme, det gælder blot om at finde det rette match. Derfor er alle boligtyper interessante for os og vi kan løfte opgaven uanset om du bor stort eller småt, billigt eller dyrt.
We have a rental process which helps landlords with the entire rental process from A-Z.
The fee is a one time payment
When your home is rented out, you can leave the daily administration to us, incl. utility accounts.
Har du behov for at renovere din bolig før- eller efter en udlejning, kan vi hjælpe dig. Vi har adgang til gode og pålidelige håndværkere.
Our adviser can give you an overview and advise you on the return you can expect.
If you need to clean your home before or after a rental, we can help you.
We strive make out best to be your full service collaboration partner when renting out your property, both in terms of advice and administration. We can help you from A-Z through all phases of the rental process and find a solution that meets your needs.
Use our quote form and make the process as easy as possible from the start.
Available properties
Your next home?
Contact us if you want to be considered for the lease
At our company, we believe in keeping our feet firmly planted on the ground. We approach both landlords and tenants with respect and professionalism, offering serious advice throughout the rental process to ensure that we find the perfect match.