News
Available homes
Available properties in Denmark - a home for a suitable tenant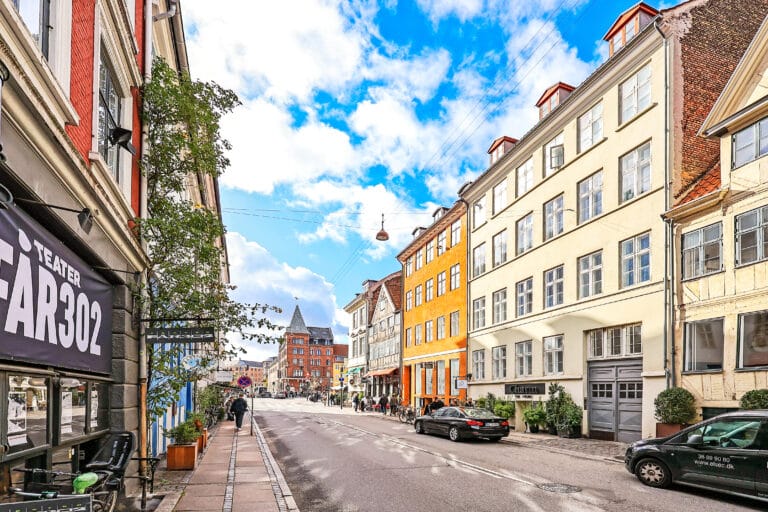 Limited time, Available
24.000kr. /måned
Why choose us
4 (out of many) reasons to choose LejeMaegleren
Our network and experiences assures you the right tenant
After working with the same companies, embassies and organizations for many years, we have access to the tenants you can not find yourself. 
We tailor the marketing to each individual home which ensures you the market's best and fastest rental. 
We handle every stage of your rental process
Save yourself the trouble and leave it to us. We do everything from the showings, to drawing up the contract, negotiate terms, moving reports, administration and even the books.
Transparency in prices and terms
No start-up fee or marketing contribution and all prices include VAT.
Services
We represent you as a landlord
With many years of knowledge and experience in service, law, relocation and administration of homes, we can handle the entire process, even when the home is rented out and when the tenant has moved out. We primarily rent to expat employees from international companies, embassies and organizations.
There are tenants for everything, it's just a matter of finding the right match. Therefore, all housing types are of interest to us and we can handle the task regardless of whether you live large or small, cheap or expensive.
We have put together a rental process which helps the landlords with the whole rental process from A to Z. And our fee? Its just...
The fee is a one time payment
When your home is rented out, you have the opportunity to leave the daily administration to us, incl. consumption accounts.
If you need to renovate your home before or after a rental, we can help you! We have negotiated good prices in place for you.
Our advisor can give you an overview and advise on what return you can expect.
If you need to clean your home before or after a rental, we have the experience and expertise, to make sure you get a satisfied result.
We really want to be your total partner around the rental of your lease, both in terms of consulting and administration. We can help you from A-Z through every stage of the rental and find a solution that suits your needs.
Fill out our contact form and make your rental process as easy as possible from the the go.
Available homes
Your next home?
Contact us if you want to be considered for the lease
Your Personal Rental Broker
We have our feet firmly planted on the ground, and we meet both landlords and tenants at eye level and through expert consulting, we find the right match for you.