If you need to renovate your property before or after a rental period, LejeMægleren will be able to assist you through the entire rental process.

We work with professional contractors who will be able to give you competitive prices on all contractor works.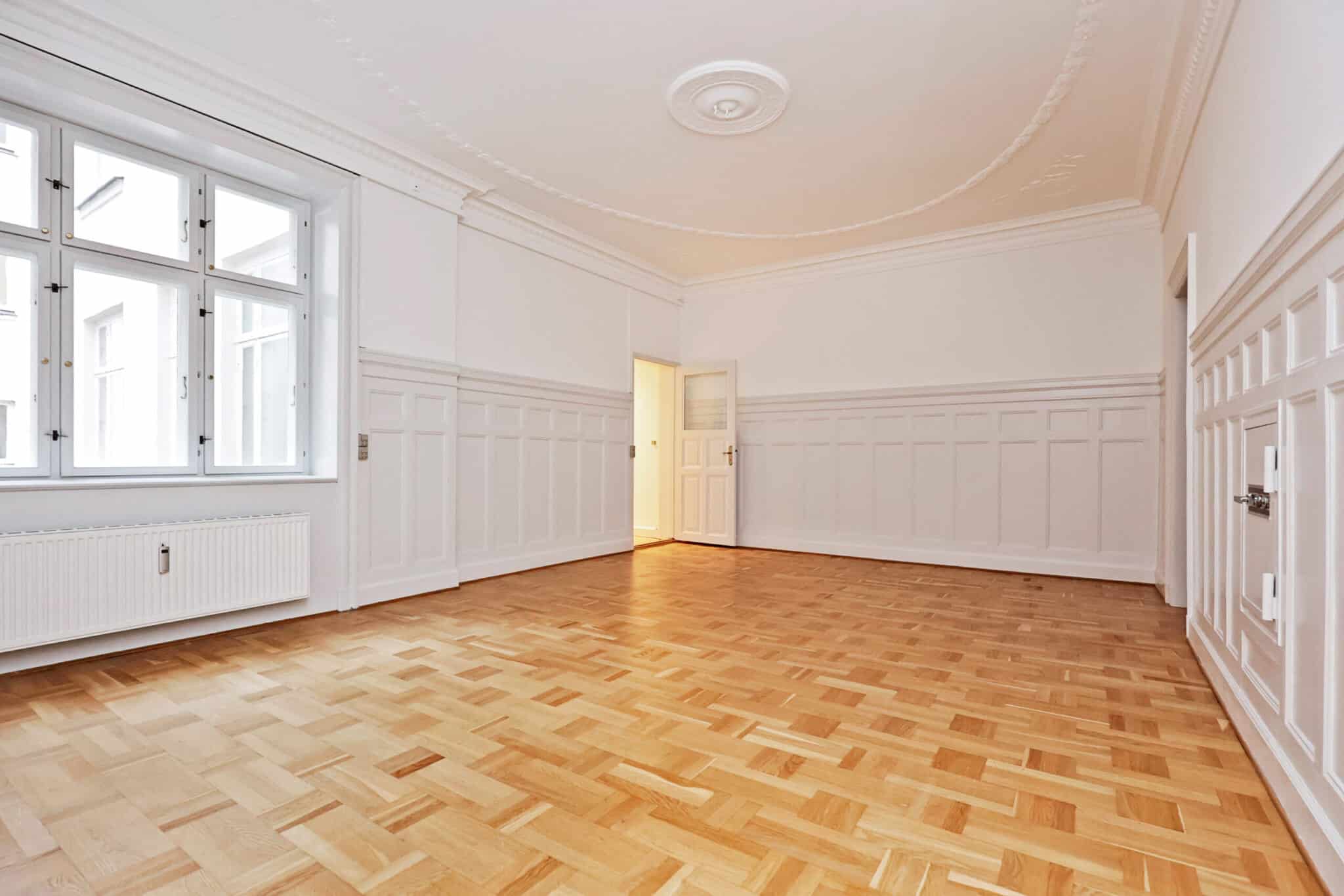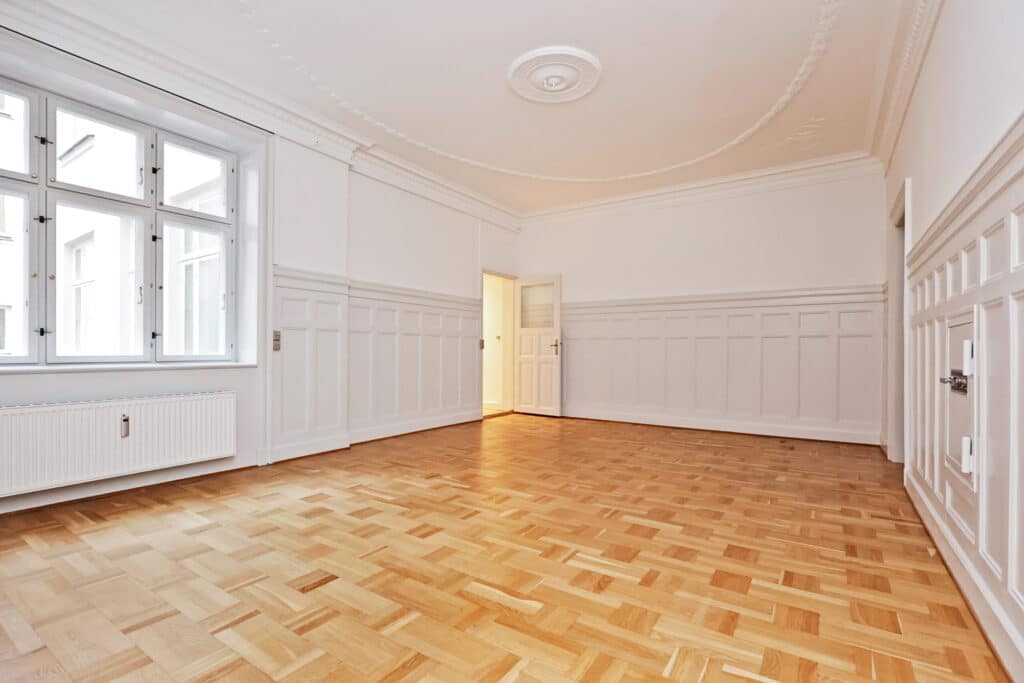 We are able to tailor a personal option for you no matter project size.
Contact us for more information